Administrative Structure
The Head of the Church is our Lord Jesus Christ.
The overall administrative head of the church is the General Overseer.  He is assisted by the Associate General Overseer and the Deputy General Overseers.
In every country where we have a number of branches, there is the National Overseer who is the administrative head.  The different satellite branches are grouped into conferences with a Conference Pastor overseeing the Satellite Centres.  The Conference Pastors are responsible to the National Overseer and together they constitute the National council of Conference Pastors.
The National Council comprises of:
The National Overseer
Conference Pastors
National Secretary (or National Administrator)
National Treasurer
Provost, of the Bible College
President of Covenant Women
National Youth President
Any National Officer appointed by the National Overseer.
Leadership Structure
We do not operate a pyramid structure of leadership where the pastor sits on top of the pile from where he rules and runs everything. Neither do we run an inverted pyramid structure, where the pastor is at the bottom of the pile carrying the load and everybody just comes to church to enjoy what is laid on.
Rather we endeavour to operate a circular leadership structure. The leadership radiates from the centre outwards through delegated authority and shared responsibility.
In the middle there are the pastors and elders. They have responsibility for the spiritual health of the congregation, and make policy decision. Deacons, who are sometimes called departmental heads, have the duty of caring for the material needs of members, and look after the property of the church.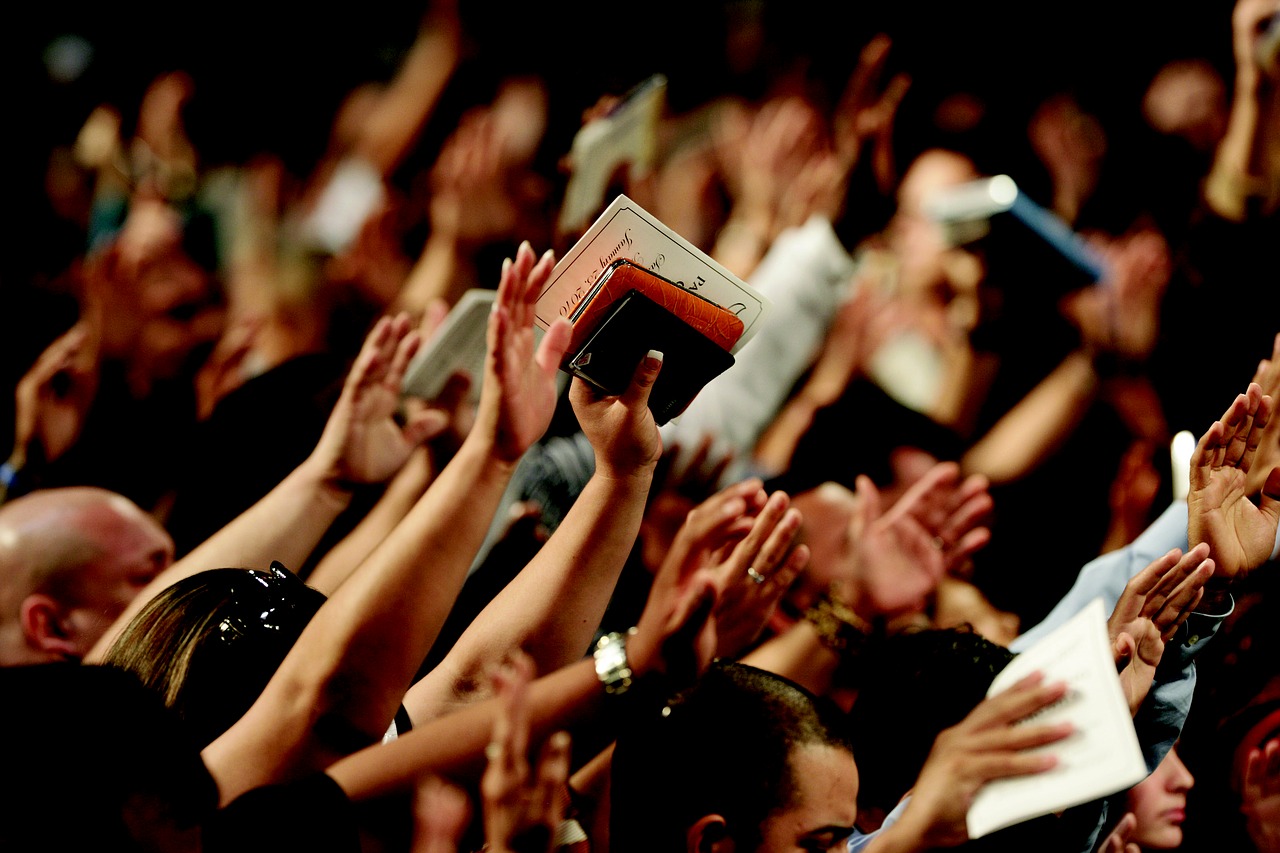 MEMBERSHIP
Membership of the church is open to all born again Christians with the evidence of the new life being practically demonstrated.
Such members must:
Subscribe to the doctrine of the church, Be easily identified through the units of the church (e.g. the house group), Endeavour to participate actively in all general and corporate fellowship meetings of the church, Be available for service and support the church programmes regularly, morally and financially.