…for the equipping of the saints for the work of ministry, for the edifying of the body of Christ

Ephesians 4:12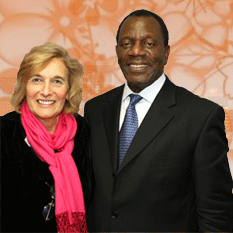 Rev. & Mrs. Paul Jinadu
OUR GENERAL OVERSEER
Rev. Paul Jinadu was born a Muslim in Lagos, Nigeria, before travelling to the United Kingdom as a teenager to continue his secondary education.  He met the Lord during his "A" level studies and abandoned his plan of becoming a medical doctor to answer the call of God into full-time ministry.  He returned to Nigeria in 1966 and worked with 2 church denominations where the Lord used him as an evangelist, church planter and pastor, before returning to the United Kingdom.
As a young minister, Brother Paul had received in his heart, from scriptures, a vision of the pattern of the Church Jesus Christ promised to build, which he constantly shared with his members and disciples whilst in Nigeria.  With considerable difficulty in fulfilling this vision and after being asked to leave by the church authority, some of Brother Paul's disciples started a fellowship in Ibadan, Nigeria and felt led to invite him back to Nigeria to be their pastor.  Thus, the New Covenant Church was formally inaugurated in Samonda, Ibadan, Nigeria in 1985 while the first branch in the United Kingdom started in London in 1986. The little seed sown over 30 years ago has been blessed by God as New Covenant Church now has over 500 branches in more than 32 countries.
Brother Paul's passion is to see Christians come to the knowledge of the truth and be discipled; and to train Christian leaders to last the race.  This, the Lord has helped him do in his ministry for over 50 years.  He has been married to Rev. Mrs Kate Jinadu, the International President of the Covenant Women International for over half a century.  They are blessed with 2 sons who are also ministers of God, and 3 grandchildren.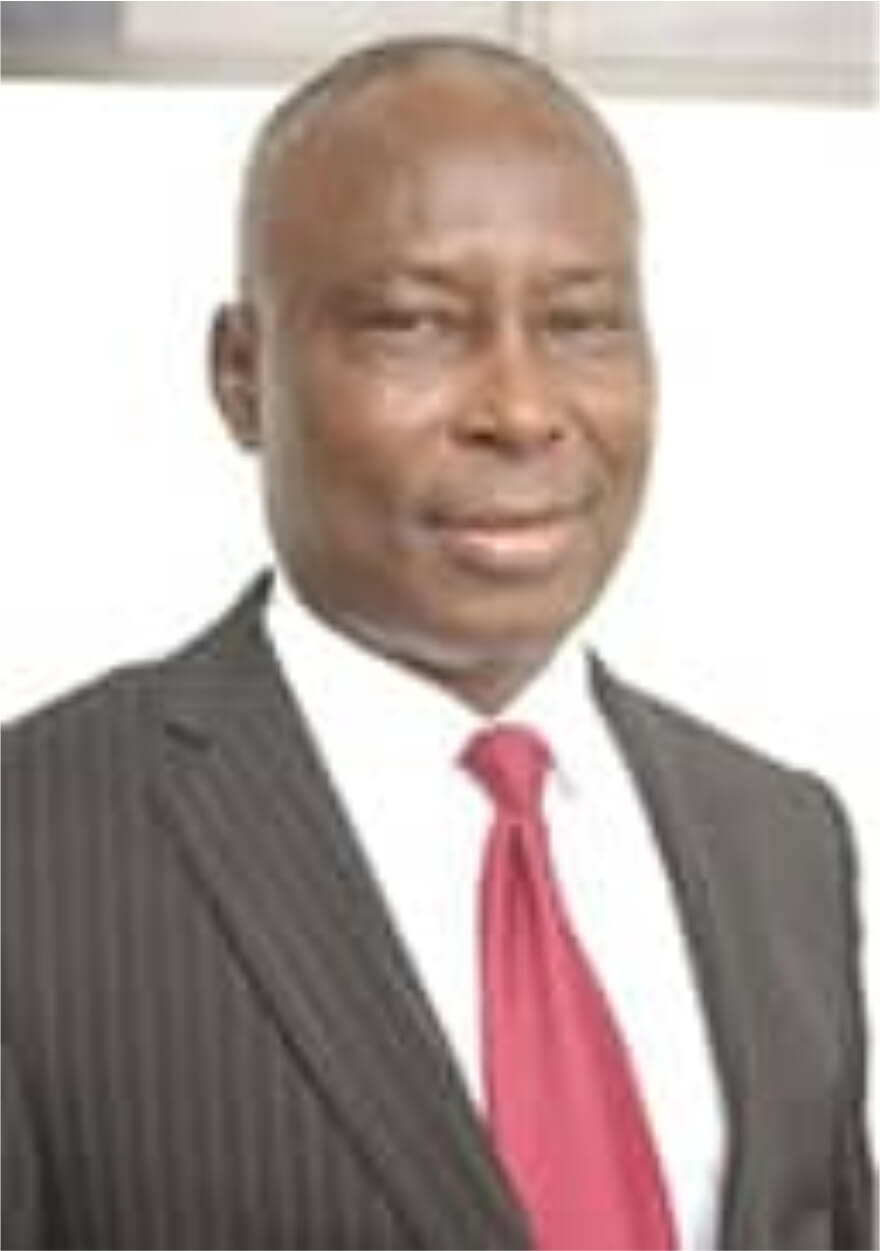 Rev. Emmanuel Olasupo Ajao
The Associate General Overseer
Rev Emmanuel Olasupo Ajao had a Muslim parentage before he met the Lord in 1974.  He worked with Mobil Oil before becoming an Independent Petroleum Marketer with his company owning and running a chain of filling stations in Ibadan, Nigeria before his call into full time ministry.
Shortly after his conversion, he met Rev. Paul Jinadu and has remained his disciple ever since.  A pioneer elder of New Covenant Church in 1985, he coordinated and taught the Believers' Bible Class at the first branch of the Church in Samonda, Ibadan where many new Christians were given a sound footing in the faith.
Brother Ajao later led the team that pioneered Basorun Centre of New Covenant Church at Ibadan in 1992.  The branch grew to become Basorun Conference, now known as Old Ife Road Conference with many satellite branches.  He also served as Conference Pastor of the Oke Bola Conference.
In 1996, Rev. Emmanuel Ajao became the National Overseer of New Covenant Church in Nigeria.  He served as a Deputy General Overseer from 2008 and became the Associate General Overseer in 2017.
He is married to Rev. Mrs. Abimbola Ajao and they are blessed with children and grand children.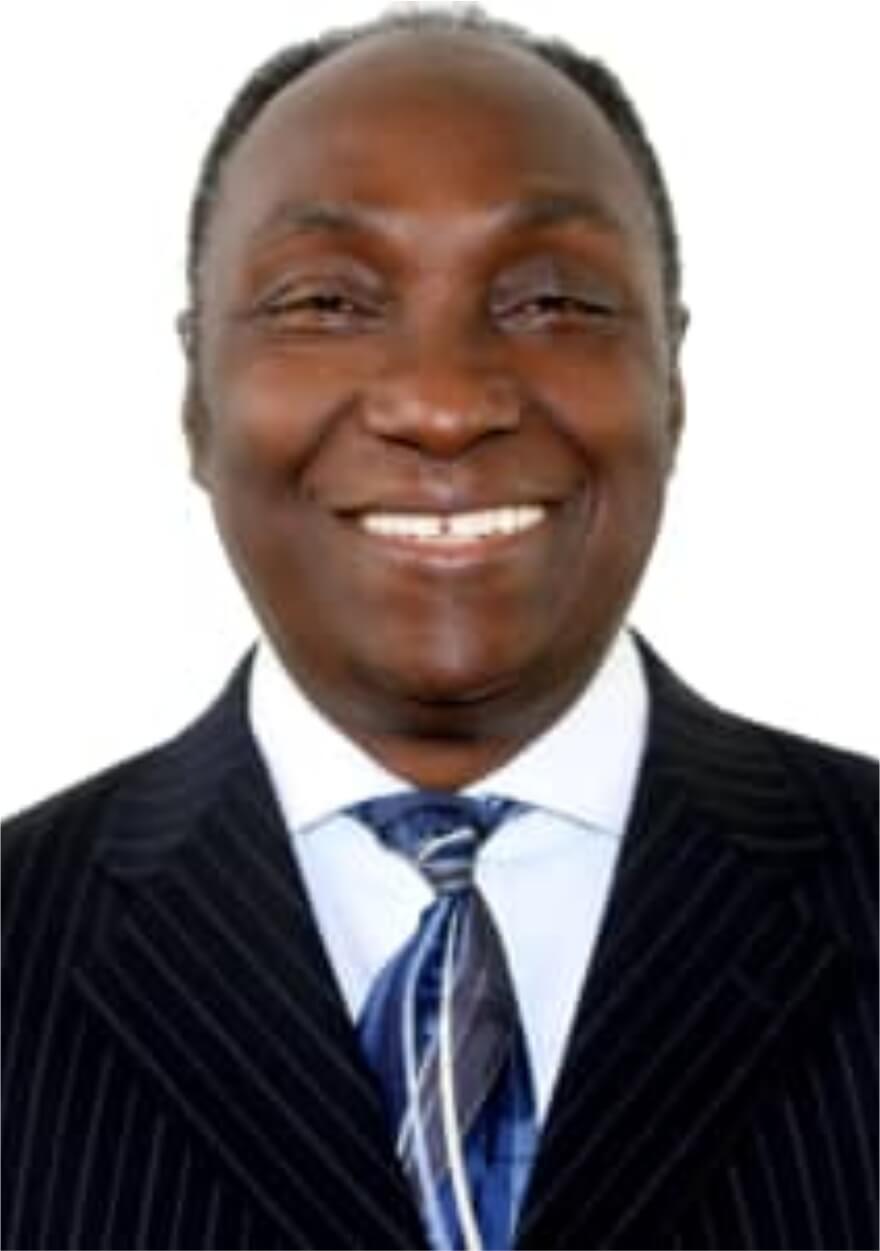 Rev. Obafemi Omisade
DEPUTY GENERAL OVERSEER (Europe & North America)
Rev Obafemi Omisade is the Deputy General Overseer of New Covenant Church worldwide, overseeing Europe and North America, National Overseer, UK and pastor of the Bermondsey branch of the church in London. He has a passion to see people operate their faith in the word of God. He has a Masters degree in Ministry with concentration in Leadership and Management / Conflict Management. He was a former practising Architect.
"Obafemi" is married to Atinuke and they have three children and three grand children.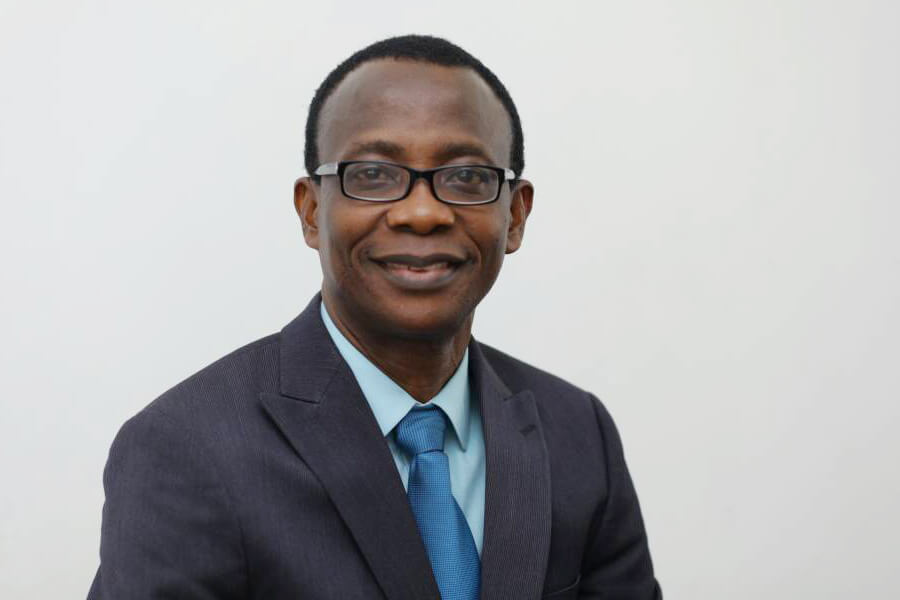 Rev. Michael Olufemi Oyelade
DEPUTY GENERAL OVERSEER (Africa & the Rest of the World)
Rev. Olufemi Oyelade practised as a Chartered Accountant and Management Consultant in Nigeria after a stint in the Academics as a lecturer in two Nigerian Universities before his call into full-time ministry.
Brother Oyelade led the team that pioneered Agodi Centre in 1996 and has been the pastor since then.  He is the National Overseer in Nigeria and also the Deputy General Overseer of New Covenant Church worldwide with oversight responsibility for the church in Africa, Asia and the Middle East.
A teacher of God's word who is blessed with a shepherd's heart, Brother Oyelade has a passion to see God's word transform the believer's life in its entirety.
Olufemi is married to Yemisi who is the Children/Teenage Pastor of Agodi Centre and Coordinator of the New Covenant Church Nursery and Primary School, Agodi Centre and they are blessed with a daughter.